Acute 2 Root: Grounding Health in Knowledge
Acute 2 Root is a mission in its infancy seeking to encourage individuals to stop acutely responding to health problems and instead establish a foundation of healthy living.  
Emergency Medicine
We seek to be a lifestyle medicine resource for emergency physicians. EM providers are uniquely positioned to advise patients during acute issues that are often the result of lifestyle choices.
Consultations
By taking the approach of education, we aim to create sustainable lifestyle change that transforms perspectives toward food, sleep, stress, and exercise.
"To be rooted is perhaps the most important and least recognized need of the human soul."  Simone Weil, Uprootedness 1949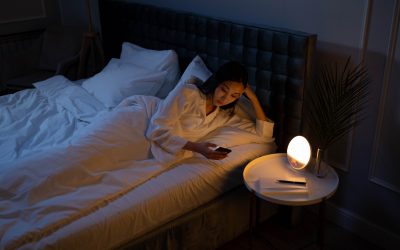 By transitioning to a 24 hour society, we have displaced and short changed one of the most important pieces of health: our sleep.  Our understanding of the neurobiology and physiology of sleep is still so basic. With this basic knowledge and our inability to fully appreciate its importance, we have decided that we do not need it.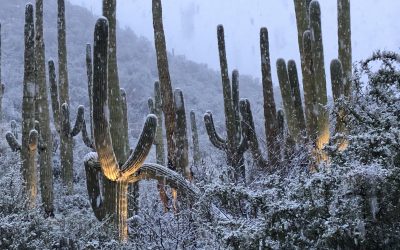 The image of a snow covered Saguaro cactus is intriguing and starkly out of place from what is expected.  From this point forward I chose to pursue a path that was far from expected.